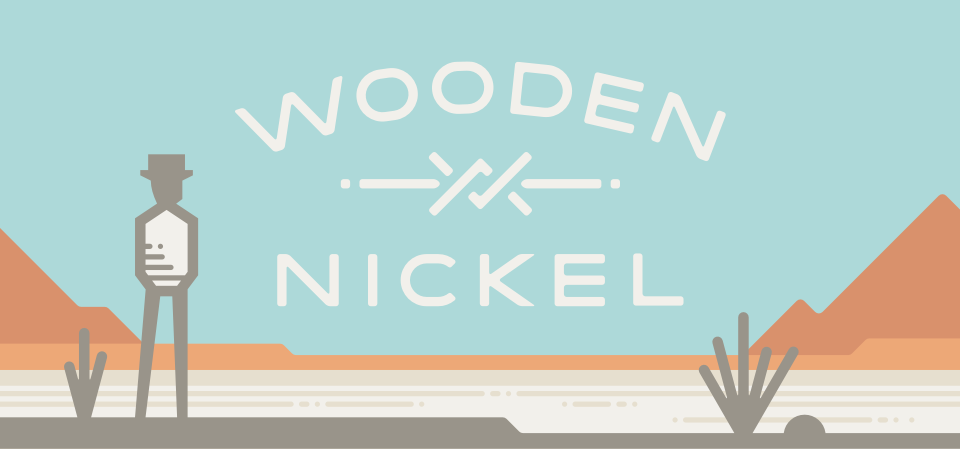 Wooden Nickel
Wooden Nickel on hold, demo available
---
We had hoped to launch this page once the game was closer to release, but sadly, we've had to make the tough decision to put Wooden Nickel's development on hold. You can read more about what's happening on our blog, but we're also here to announce that a free demo of the game is now available to download (PC/Mac).
This is the version from The Game Festival back in December, and while it isn't complete—neither in content nor polish—there's enough in there to give you a taste of the depth we were building into the game. We're proud of what we'd built so far and what it was going to be.
If you're curious what's next, we've been sharing glimpses of a secret new project with our patrons. You can also follow us elsewhere for non-secret news : blog, Twitter, Instagram, or Discord.
Enjoy the demo!